"We're here to bring your dream of owning a Rolls-Royce to life, so however unique you want it to be, we're here to make it happen."
-Lars Klawitter, Head of Bespoke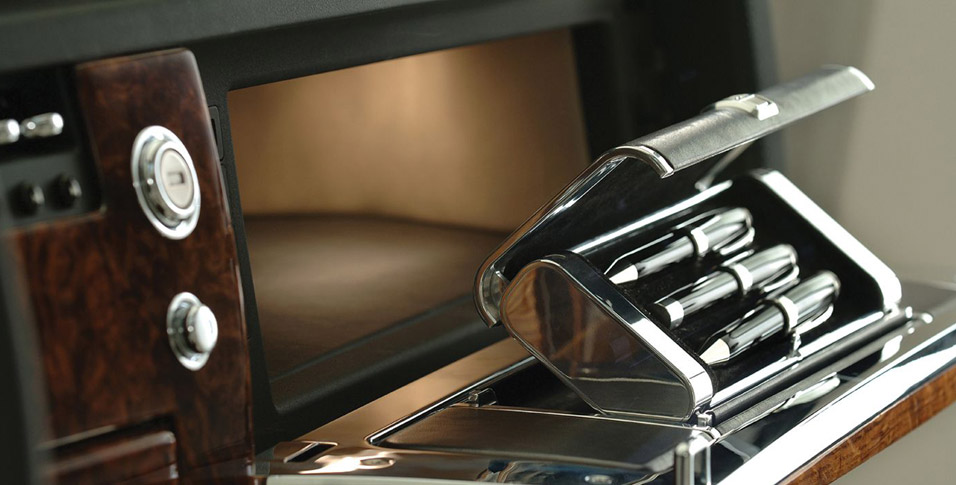 View Phantom Bespoke Gallery
The Phantom Bespoke Gallery
You can create a unique car with our Bespoke program. We will work with you on everything from the smallest degails to the biggest statements. Then our engineers and craftsmen will bring them to life.
The Ghost Bespoke Gallery
Every Rolls-Royce is hand built to order at Goodwood, which means you can create a car that is unique to you. No request is considered too elaborate, but you may prefer something more discrete such as having your crest, initials or motif embroidered onto the seat headrest.